Don't Stop Your Executive Job Search Over the Holidays!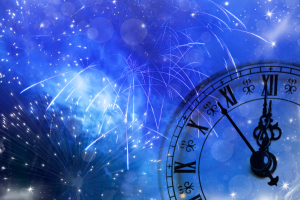 If you're a senior executive considering a career change, you may be tempted to put your job search on hold until after the New Year. But contrary to what you might think, the holidays are actually a great time to get out there and lay the groundwork for a focused job search in January.
While most employers are not likely to hire a new senior executive in the next couple of weeks, there are still plenty of steps you can take so you'll be "first in line" once the business world gets back into full-swing action in January.
In fact, there is no time better suited to career networking than the holiday season. Lisa Thompson, Pearson Partners' senior executive coach, shares her tips with the BlueSteps Executive Career Insider Blog on keeping your executive job search going during the holidays. (Read the full article.)
Pearson Partners wishes you and yours a wonderful holiday season and a healthy and prosperous New Year.