Pearson Partners Places Illinois Institute of Technology Provost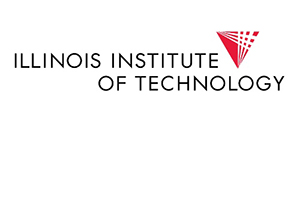 Pearson Partners International is pleased to announce that Illinois Institute of Technology has selected Frances Bronet, distinguished professor and dean of the School of Architecture and Allied Arts at the University of Oregon since 2005, to succeed Alan W. Cramb as provost and senior vice president of academic affairs. Pearson Partners conducted the nationwide search, in concert with the IIT search committee.
Frances, who currently holds the position of acting provost at the University of Oregon, is an eminent scholar, teacher and researcher as well as an experienced administrator. She earned her Bachelor of Science, Bachelor of Architecture and Bachelor of Engineering degrees from McGill University, and her Master of Science in Architecture from Columbia University.
Known for her interdisciplinary collaborations, Frances will be a positive addition to IIT's senior leadership team. She will begin work at IIT on July 1, 2015 and assume her new position on August 1.